3-Day Web Build
Get a beautiful, professional, 5-page website that makes your business, or project, stand out from the crowd.
Quick Website
What's included
A fully functioning, easy to navigate website

Website customisation, specifically for your business needs

Modern website design

Up to 5 page website (or ask for more)

Quick loading website

Optimised for mobile phones or pads

Search Engine Optimisation (SEO)

Website aligned with your business branding

Website connected to your social media accounts

2 hours of training, so you know how to easily update your site in the future, without ongoing costs

Unlimited support for the duration of the project

20% off Squarespace hosting, for your first year, when you pay Squarespace fees annually

Custom domain, free for one year, when you pay Squarespace fees annually
What you need to provide
Website content

Styling preferences–if you have them

Logo and branding details–if you have them

Availability to answer questions for the duration of the project

$1200AUD or £700GBP (50% deposit on booking, the rest payable on completion of the website)–or ask for smaller instalments.
Website Optional Extras
While your website will be fully functional, mobile device ready, quick loading and search engine optimised, there are some things we can do to make it even better. These are optional extras to take the pressure off you and give you the edge over your competitors: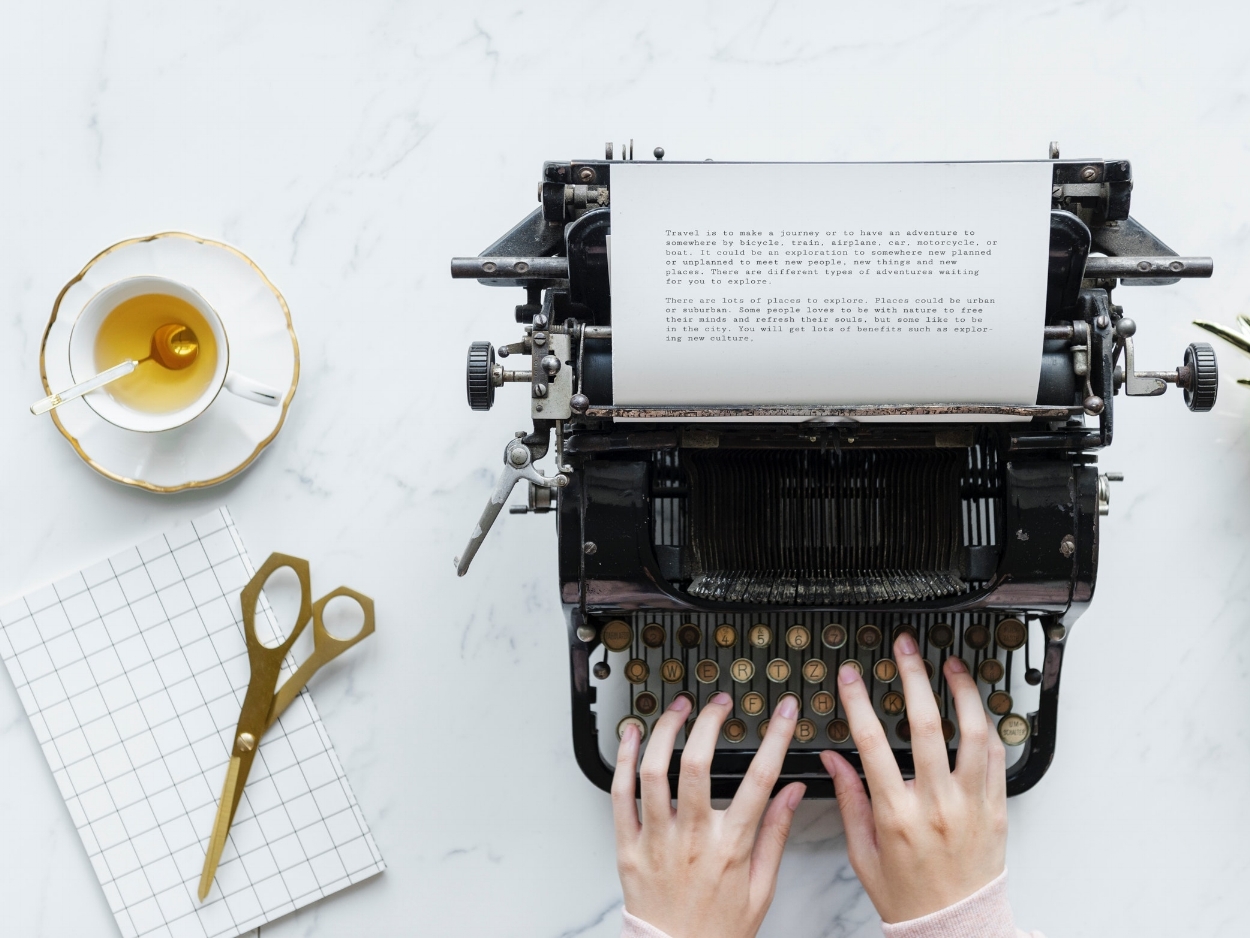 Specialists in communication, we'll deliver your message succinctly and with clarity. So if you aren't confident with your writing skills, let us do the work for you.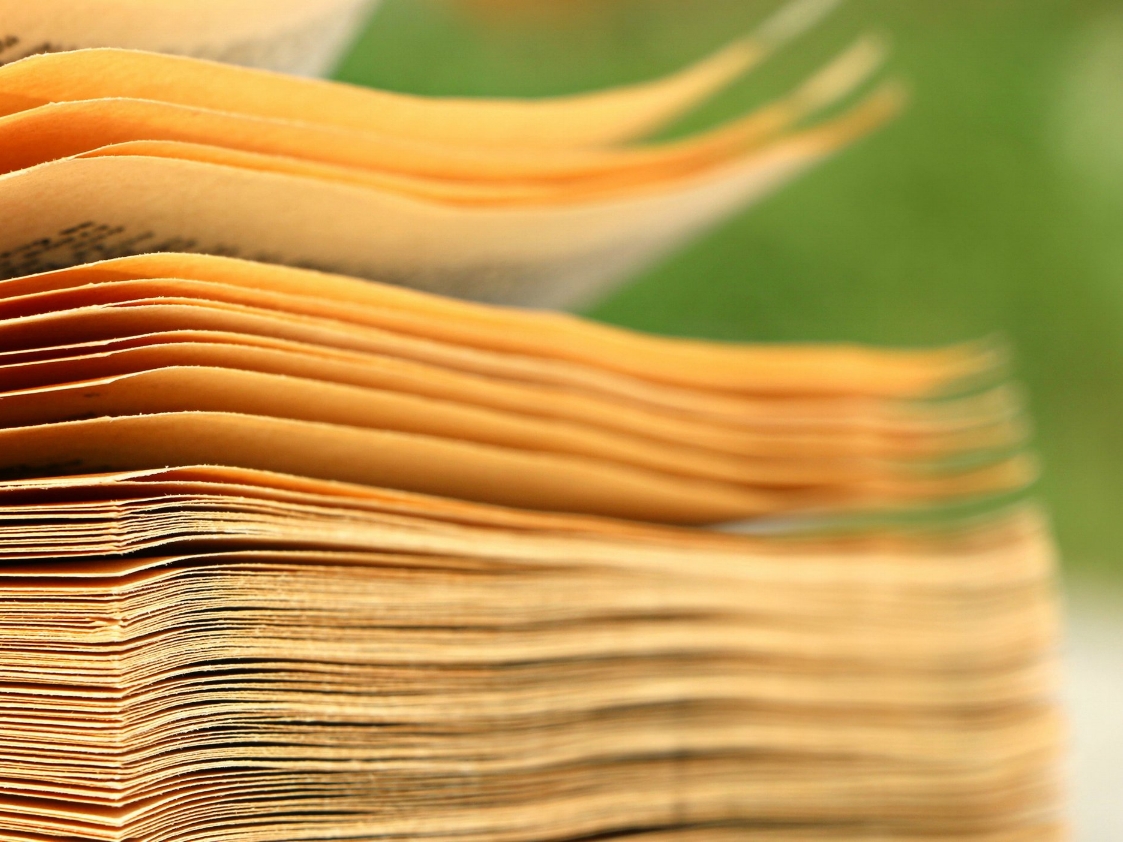 If you need more than five pages.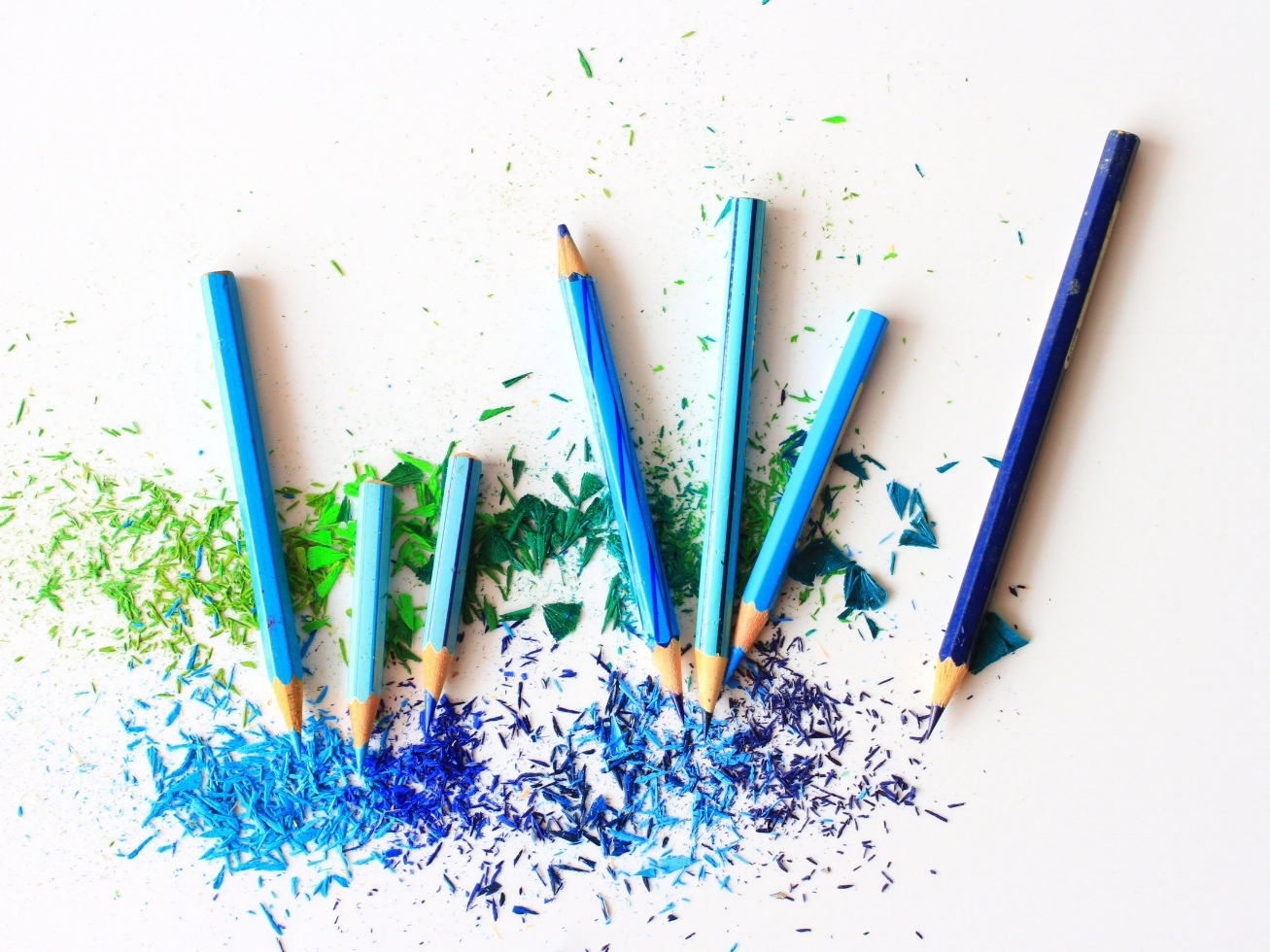 If you aren't creative and haven't already paid a designer to develop your branding, let us do the hard work for you. We'll develop the look and feel of your brand, including design, colour scheme and fonts.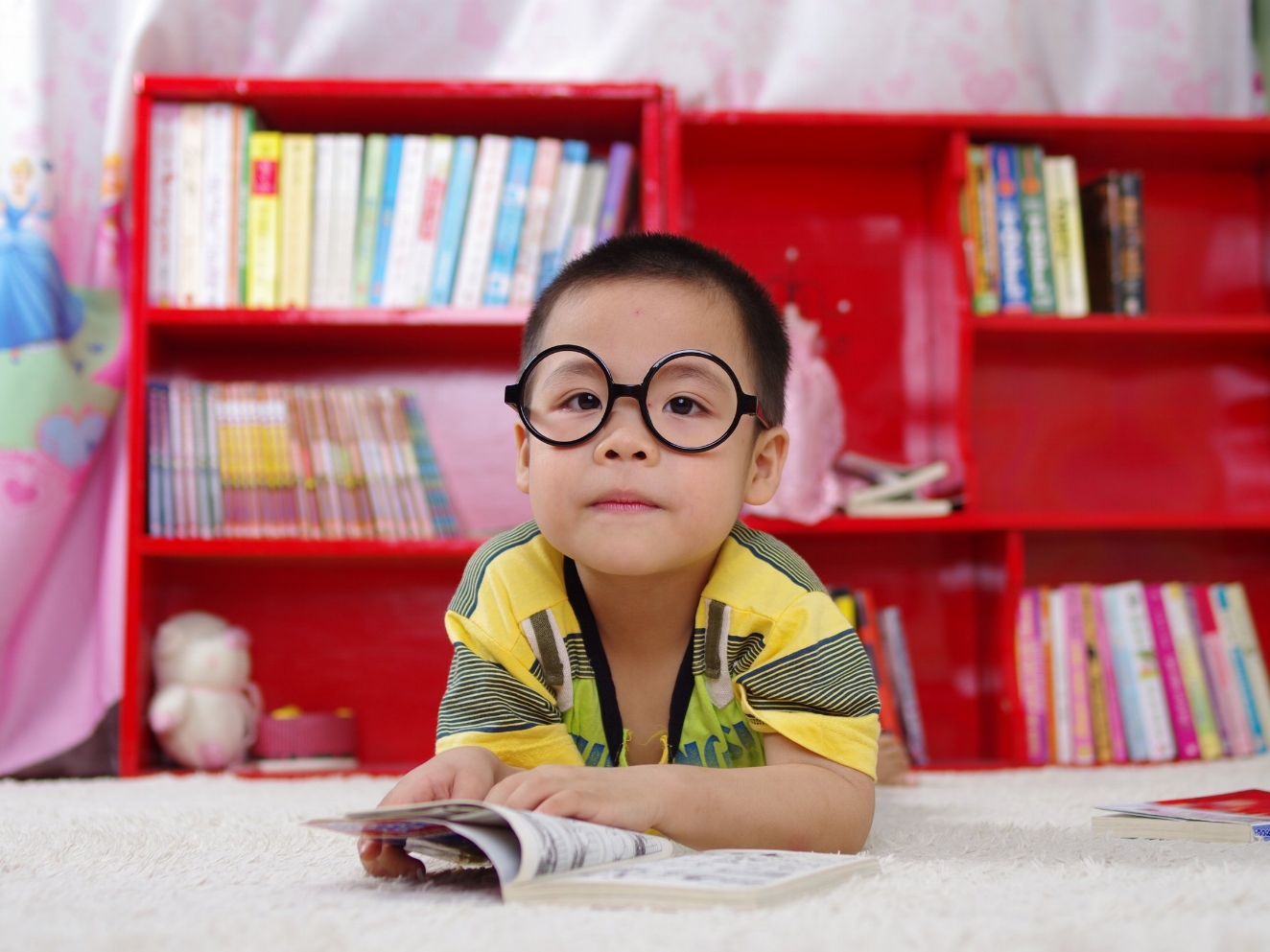 Website Management Training
Via video conferencing. Two hours of training is already included, because we want to empower you to update your site, instead of paying each time. With over 20 years of experience in training, we'll help you to overcome technology fears and get a grip on your beautiful new website.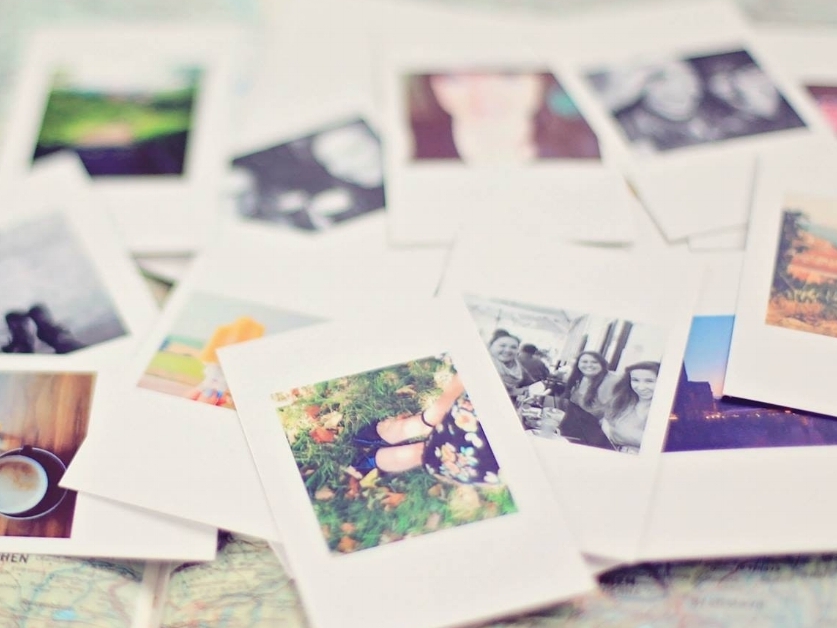 They say 'a picture is worth a thousand words'. That's technically not true, both words and images are important in evoking an emotional response. On the image side of the equation... Finding the perfect image takes time, but is well worth the investment because not all images are equal and bad image selection can be detrimental to your site. We'll hand-pick images with creative aesthetic, ensuring they complement your words. We'll strive for effectivity, in delivering the right message and evoking the right emotional response.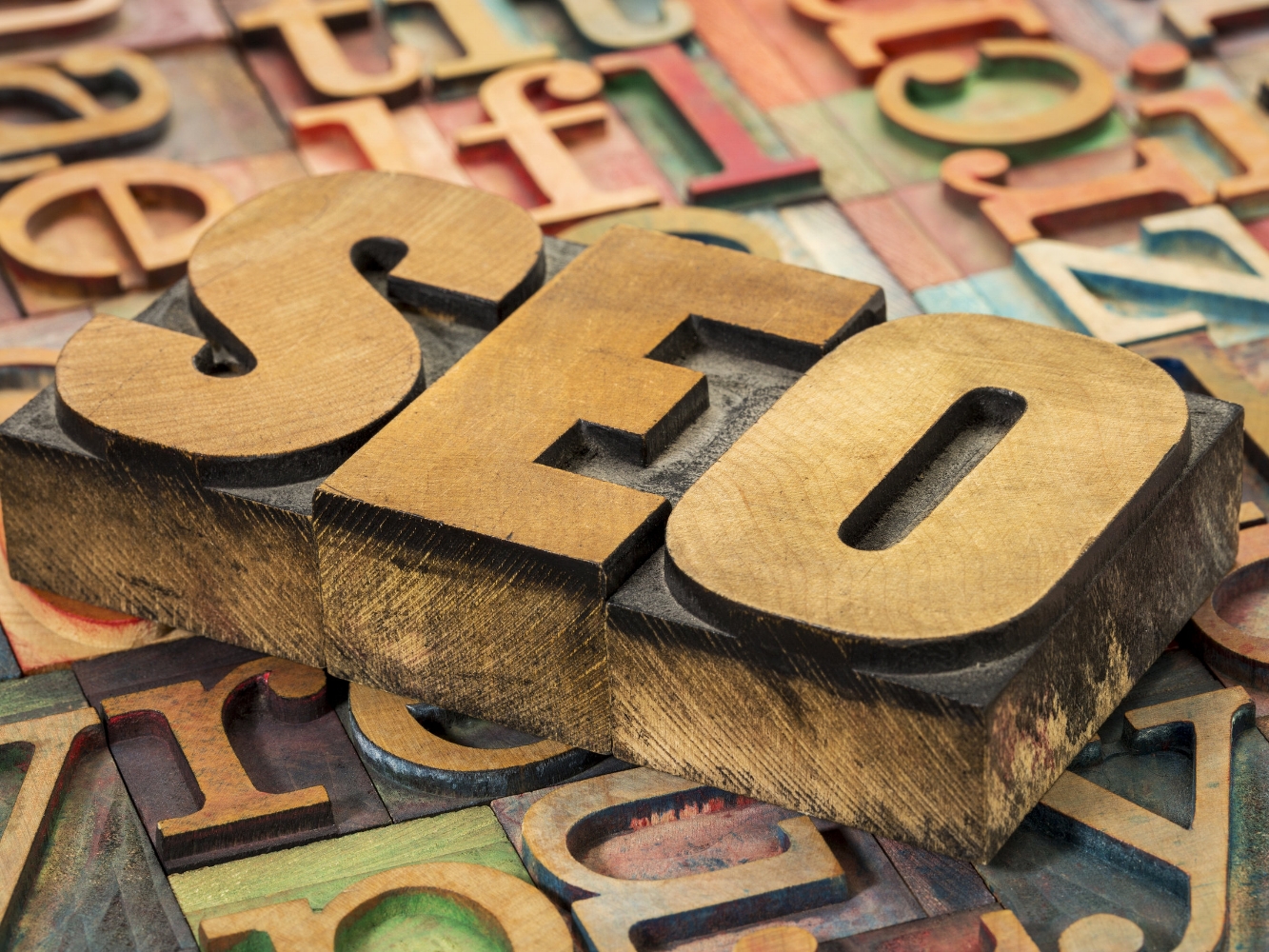 Keyword Research SEO Boost
Search engines will crawl and index your website, however, without the right keywords–what users search–your site won't display in search engine results as your potential customers look for relevant information or services. This service includes researching which keywords people are searching, relevant to your business. We'll boost your SEO by incorporating them into your website content, rich page descriptions and alt text, encouraging people to click on your site instead of your competitors.